Delete your Brompton account.
If you want to delete your Brompton Electric App account, you can do this at any time, if you change your mind, you will not be able to recover any data from your account. Please note, all your personal data from your account will be permanently deleted apart from your unique bicycle registration history.
How to delete your account
Step 1- Log into your account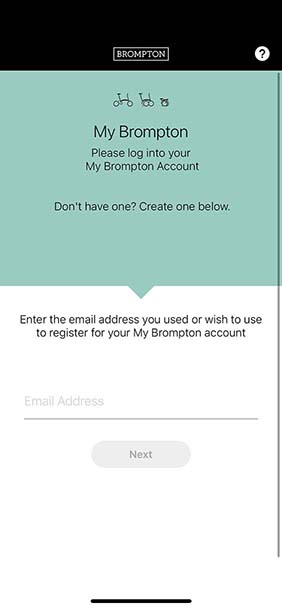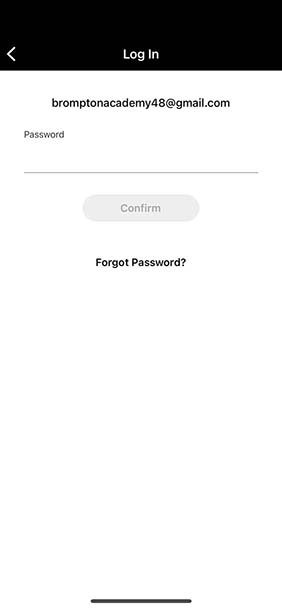 Step 2- Click on the "Account" icon.



Step 3- Scroll down your account page and select "Delete your account"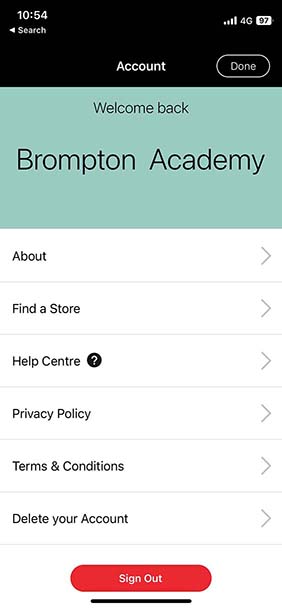 Step 4- Read the description carefully on this page, once confirmed please enter your email address and password then click on "Delete Account".